Blog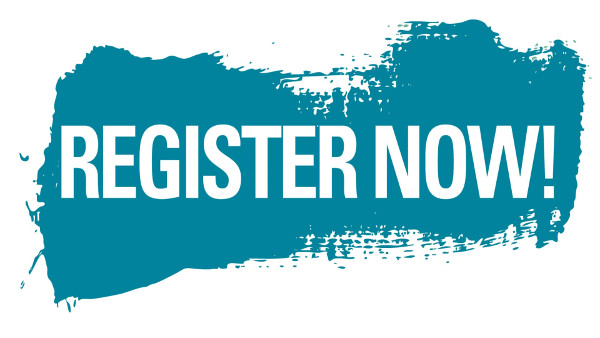 At long last, automatic registrations are open!
There were a few hiccups on the way and I had to reload the radmon station userlist, but it seems to be working correctly now.
Important note to veteran users:
Update your station details in your user profiles on the website. You need to change your data sending passwords from ChangeThis to whatever your password was.
Testers needed for RadLog Professional v0.43! See
here
.
Details

Written by

Super User

Hits: 3955
1) Write code to pull out user data from the user profile ... done!
2) Plumb this code into radmon core ... underway
3) Modify core for on the fly datatable creation
4) Test with nicolad
Details

Written by

Super User

Hits: 3646
This means that new users can now register!
However when entering their username and password into RadLog or pyradmon, data sending will not work quite yet. That needs a bit more work.
Details

Written by

Super User

Hits: 3694
1. Enter custom user data fields into the standard user profiles ... done
Users that have already been registered can go to their profile and update the information there in preparation.
2. Setup new email server ... underway
3. Integrate password and information lookups to radmon into the user profile system
Details

Written by

Super User

Hits: 3596
Solar powered Raspberry Pi 4 server stats: CPU 69% Memory 17% Swap 17% CPU temp=47.7'C Uptime 19 Days