Uncategorised
Progress:
- Rebuilt radmon.org core
- Installed fresh server
- Installed fresh CMS
- Migrated core to CMS and new server
- Changes to core to allow logging of extra types of data
- SSL enabled - https:// available. Default web requests redirect to the https. Standard http:// still available for old browsers and detectors with web capability :) Browse to http://radmon.org/index.php for old computers.
- Station list and alerts recovered.
- Automatically updating detailed graphs. Users who run scripts to refresh the graphs can discontinue sending requests.
To do:
- Download data from user page
- Yearly graphs
- Proper station registration system
- Transfer user and forum data
- Re-enable and fix RadLog shared data
- Rebuild RadLog with some fixes and roadblock features disabled

Stay tuned!
Dan
mw0uzo
Details

Written by

Super User

Category: Uncategorised
Hits: 3599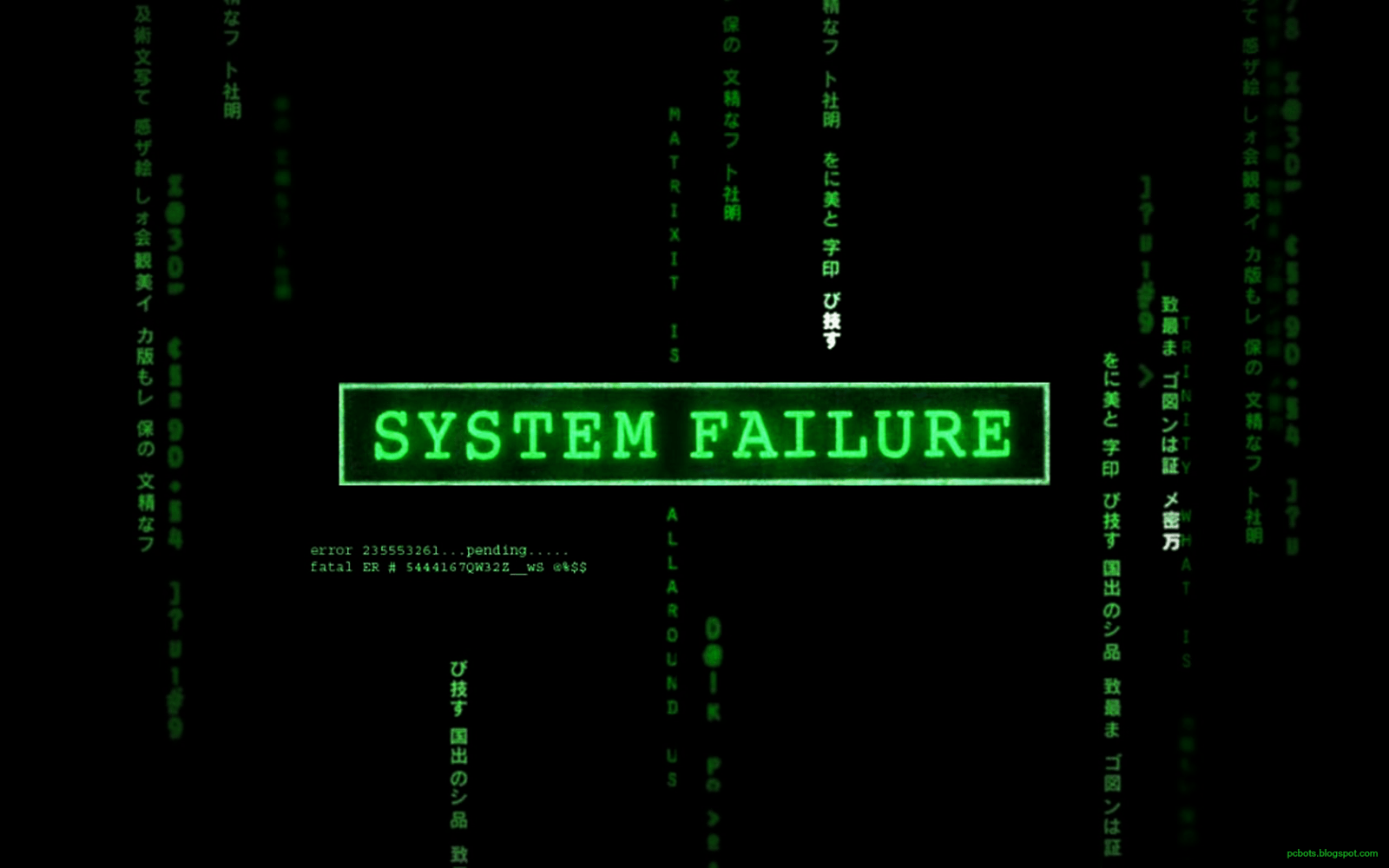 Hi all!
Unfortunately radmon.org was hacked.  A rebuild from fresh sources is necessary.
Dan
mw0uzo
Details

Written by

Super User

Category: Uncategorised
Hits: 3311
radmon.org
is funded by enthusiast donations and a small amount of advertising income. We have recurring costs from internet providers, domain registrars, electricity and server and maintenance costs. And development costs too. Generous donors a few years ago chipped in to buy a decent server, which we managed to get for an excellent price on ebay, and a set of 3 disks to run the system and provide backups. It was amazing what could be got for the money. This system will serve radmon.org for years to come, significantly increased station count and traffic too. So thank you to all who contributed. No contributions are wasted, all equipment and parts are sourced at the best price/performance from the secondhand market, except for disks. Please consider a small recurring donation to allow the continued operation of radmon.org. This allows the easy covering of bills that arrive each month. If there are any one-off requirements, I will list them here. - Backup power supply for server. Currently there is only one power supply available to run the radmon.org server, it is specific to the model of server. A backup is required should it fail. Approximate cost £30-40 for unit from ebay from stripped down servers. There have also been several contributions in the form of code. The pyradmon script, BASH script, options to send to radmon.org in Thibmo's RadLogger Pro and RH's Radiation Logger.
Details

Written by

Super User

Category: Uncategorised
Hits: 2255
Solar powered Raspberry Pi 4 server stats: CPU 68% Memory 16% Swap 14% CPU temp=63.3'C Uptime 13 Days